Provide a Comfortable Environment for Your Customers
REACH OUT TO US FOR COMMERCIAL HEATING AND COOLING SERVICES IN SIMI VALLEY, CAMARILLO, CA
Don't let a hot dining area keep customers from returning to your restaurant. The HVAC technician at C & B Heating & Air Conditioning can make sure your HVAC system is working at peak efficiency. We offer commercial heating and cooling work at businesses in the Simi Valley, Camarillo, CA area.
We'll work behind the scenes so you can conduct business as usual. You can depend on us for quick repairs and regular maintenance that will extend the life of the system. Reach out to us now for the service you need.
HIRE US FOR COMPLETE HVAC SERVICE
We can handle small commercial HVAC systems at a variety of businesses within a 50-mile radius of Simi Valley, CA. You can trust us to repair everything from broken heat pumps to poor ventilation.
Call us today at 818-324-2856 to get started.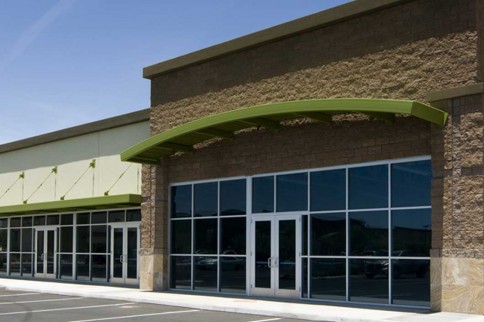 ---
HIRE A DEDICATED HVAC CONTRACTOR WHO WILL ARRIVE ON TIME
AND GIVE YOU THE QUALITY HEATING AND COOLING SERVICE YOU DESERVE IN THE SIMI VALLEY, CAMARILLO, CA AREA