Find a Heating Repair Company in the Simi Valley, Camarillo, CA area
C & B HEATING & AIR CONDITIONING IS AT YOUR SERVICE
Did you open the door to a freezing home when you got back from work? Don't worry—C & B Heating & Air Conditioning can perform the heating services you need at your home in the Simi Valley, Camarillo, CA area. Our technician has been repairing HVAC systems for 38 years.
Talk to us about your heating issues now, and you'll have a warm home in no time.
3 SIGNS YOUR HEATING SYSTEM IS BROKEN
Some heating system issues are more obvious than others. How can you tell if your heating system needs to be repaired? Call us if you've noticed any of the following signs:
Your system is blowing cool air or no air at all.
You're hearing clanging, rumbling or clicking.
You've noticed a recent uptick in your energy bill.
Reach out to us at the first sign of trouble. We'll repair your heating system in the Simi Valley, Camarillo, CA  efficiently.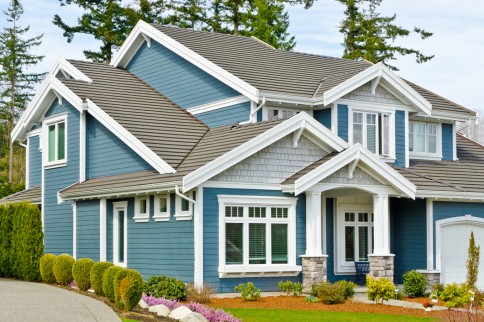 ---
HIRE A DEDICATED HVAC CONTRACTOR WHO WILL ARRIVE ON TIME
AND GIVE YOU THE QUALITY HEATING AND COOLING SERVICE YOU DESERVE IN THE SIMI VALLEY, CAMARILLO, CA AREA