Equip Your Home With an Energy-Efficient HVAC System
CONTACT US FOR HVAC SERVICE OR HVAC REPAIR IN THE SIMI VALLEY, CAMARILLO, CA AREA
Are you tired of paying high energy bills? It's time to switch to an energy-efficient HVAC system. Turn to C & B Heating & Air Conditioning for HVAC replacements in the Simi Valley, Camarillo, CA area. We can also install HVAC systems at brand-new homes.
Discuss your needs with our HVAC technician today to get matched with the perfect system for your home.
IS IT TIME TO REPLACE YOUR HVAC SYSTEM?
You can look out for a few signs to determine if it's time to update your HVAC system with a more efficient unit. Here are a few:
You're repairing the system frequently.
The system is making loud, strange noises.
Certain rooms are too hot or too cold.
You don't have to wait until your system breaks down to replace it. Hire us now to evaluate your system and determine if an HVAC replacement is needed at your home in the Simi Valley, Camarillo, CA area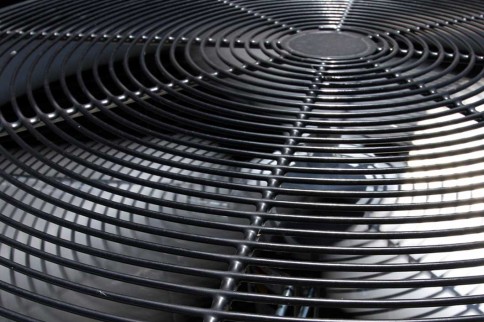 ---
HIRE A DEDICATED HVAC CONTRACTOR WHO WILL ARRIVE ON TIME
AND GIVE YOU THE QUALITY HEATING AND COOLING SERVICE YOU DESERVE IN THE SIMI VALLEY, CAMARILLO, CA AREA